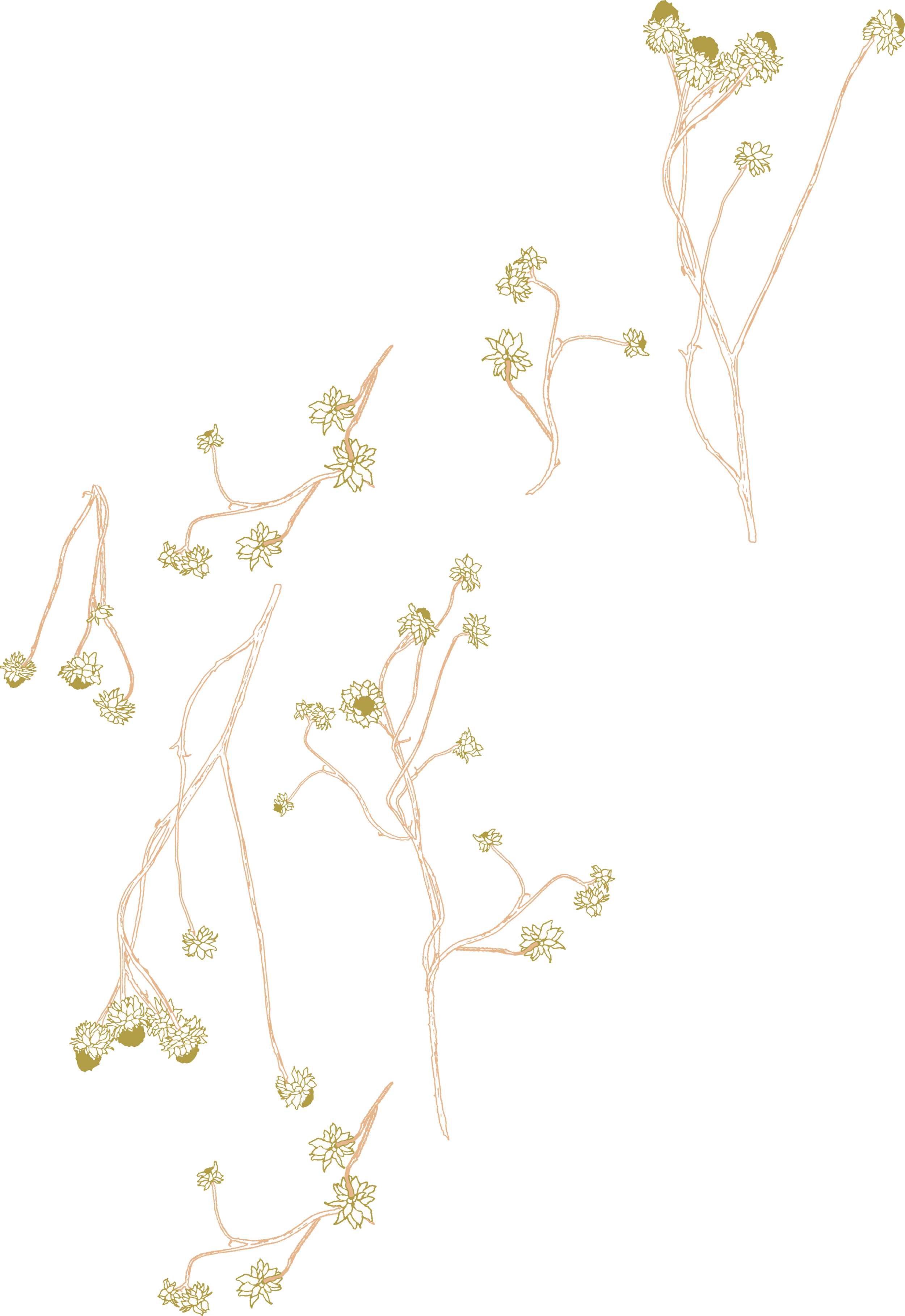 I'm Hope. …and I create (draw, paint, design, print) artwork for products and spaces.
I like to share all the things I've learned through ALL the seasons I've invested in.

…from wedding stationery, the balancing act of creative entrepreneurship, letterpress printing, and more…
SWEET NOTHINGS + EXCITING PROJECTS:
Featured in Ladies of Letterpress, Styled Work Featured in numerous world-wide editorials (printed and online), Licensed work in collaboration with Artisaire, designed and self-published The Wedding Guide (see stockists), plus some exciting things in the works.