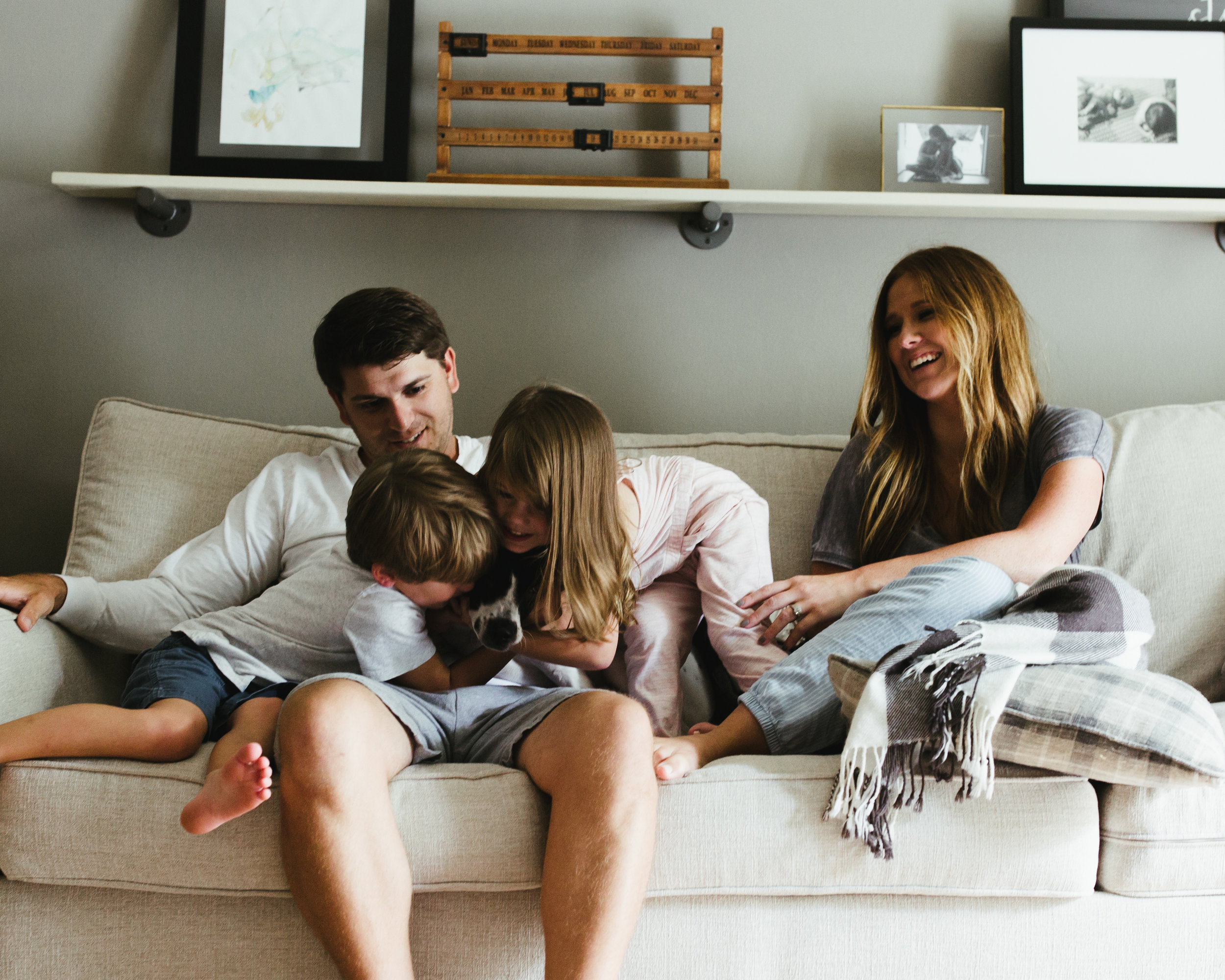 FOR A SHORT VERSION
READ JUST THE BOLD PARTS
(I can get wordy)
Hi there, friend. We may have not met in person but kindred spirits? ...we most certainly have already become. Welcome to the studio. My name is Hope Johnson - in a four-word short version: I am a designer. To be more eloquent: I am an illustrator and surface pattern designer. I apply those illustrations to my line of wedding stationery and goods you'll find here in the shop. I also illustrate and design surface pattern artwork for creatives and brands to manifest into products - be it paper, fabric, or the walls of your home.

In order to give this introduction its deserved depth, you must know that I wholeheartedly believe in the process driven aspect of art. I believe that, more often than not, you simply cannot quantify the process because it is, quite monumentally, the most important part. And in a true sense, I feel I've been working on the process my entire life - from my childhood summers spent on the gulf coast, from my inner wild child of a soul, from the accidental printmaking degree I found myself in during college ...hours upon years have translated into just me being able to title myself and say: I am a designer.

My virtual studio is my place to translate everything birthed in my actual studio - referred to by my little ones as "mama's shop." Whether it's an opportunity to teach, a launched collection of art, or patterns that find their way in the homes and life that inevitably design us, here I am.

And if you stick around long enough, you may get inky on your hands.